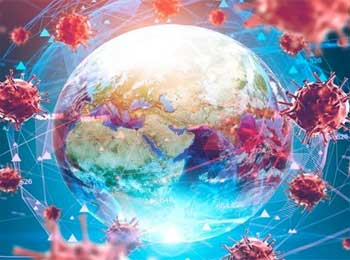 An incident during Kutch earthquake.
Police was doing relief work of removing debris to look for any survivor buried under that debris and get them out. they were also taking out bodies of dead from debris.
An old man was sitting outside the debris of a very big house. Police came, they found body of his daughter-in-law buried under debris. They took her body out and saw that it was covered with lots of jewelry.
Seeing that police went to that old man and said, "Sir, keep these jewelry, you may need it!"
Man with teared eye said, "Take.. everything… do whatever you want to do with it.. but i don't want these jewels."
Police tried to convince old man many times but he didn't listen to them.
Old man said, "When Morbi Dam broke, at that time i looted these jewels from the body people who died or were on the verge of dying in that tragedy and gave these to my daughter-in-law to wear.
Today, my daughter-in-law is wearing same jewelry that i gave her at that time.. I don't want anything.."
"Please take everything with you…!!", old man cried.
One should keep this story in mind and understand that one should not take advantage of the helplessness of a man in time of crisis. This story is for people who want to become millionaires by deceit by looting people at such times.
This is the justice of nature…
Therefore, one should not take advantage of corona pandemic.
---
You May Also Like: Organ Donation- Inspiring Story
---
Search keywords: Justice of Nature – Taking Advantage of Pandemic!, Never do Wrong to Others Moral Story, Karma Stories, Story that Makes You Think and Cry, Heart Breaking Sad Story with Life Lesson